Mrs. Verstegen's 2nd Grade Classroom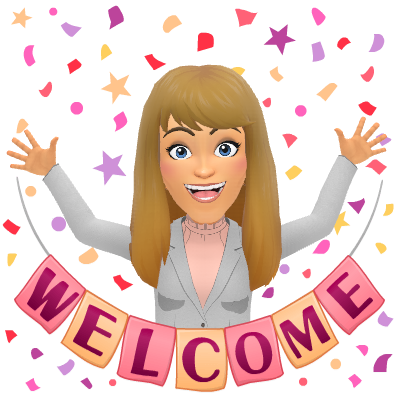 Hello and Welcome to Second Grade!
My name is Carly Verstegen and I will be your child's second grade teacher this year. To give you a little background about myself, I graduated with my B.S. from The University of Wisconsin - Milwaukee with minors in English and Mathematics and then continued my education by receiving a M.S. in Special Education. This is my sixteenth year teaching and my thirteenth year with Beverly Hills.
I am looking forward to a very successful year and I know you are too. Over the course of this year, we will be learning many different things while having fun in the process. I have high expectations for your child and I will do all that I can to help your child reach their full potential.
You can help! I believe that parental involvement is crucial. The more involved you are in your child's learning, the greater success he or she will have in school. I look forward to a wonderful parent and teacher partnership.
Finally, I want you to know that one of my most important goals this year is to keep the lines of communication open with all of my parents. If you should ever have a question or would like to speak with me, please contact me via email at
cverstegen@bhusd.org.
I am looking forward to working with you and your child. Second grade is an awesome year, and I am sure that your child will enjoy it!
Sincerely,
Mrs. Carly Verstegen