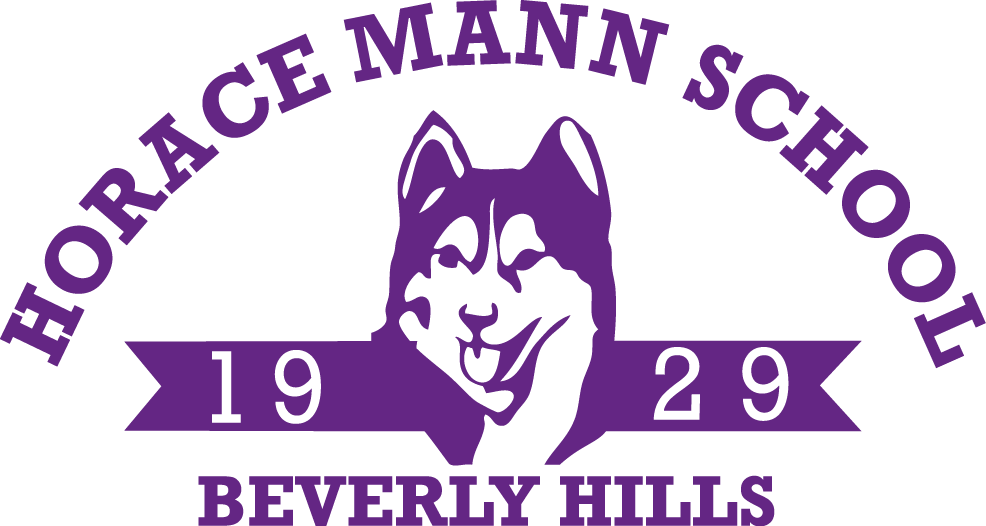 Horace Mann PTA - A Community United to Educate, Nurture and Inspire
Nominating Committee and the 2018-2019 Horace Mann PTA Executive Board
Dear Horace Mann Families,
Looking for ways to get more involved with your PTA? You voice makes a tremendous difference! At this point we are looking for people to prepare for the 2018-2019 school year. Here are two stages that you can get involved with:
1) Nominating Committee - We are looking for people to assist in nominating the 2018-2019 PTA Executive Board. The Nominating Committee is responsible for proposing the Executive Board slate for the 2018-2019 school year to then be voted upon. This committee will meet 3-5 times over the next few weeks (completed by March) and determine the slate for the 2018-2019 PTA Executive Board. Committee members can themselves serve on the board or just assist in selecting the slate.
2) 2018-2019 PTA Executive Board – Please consider stepping up in your child's school community to take on one of these leadership positions. Please find, below, a list of the proposed Executive Board positions for 2018-2019. Please keep in mind that being a member of the Executive Board requires a commitment of volunteer hours to lead and plan PTA activities and responsibilities. There is also a requirement to attend monthly PTA board & general meetings. These are small commitments compared to the benefits you will contribute to our community!
Horace Mann PTA Executive Board Positions open for nomination:
President

Executive Vice President

Secretary

Treasurer

Auditor

Historian

Parliamentarian

Fundraising Chairperson

Programs Chairperson

Parent involvement Chairperson (room parent Coordinator)

Community Service Chairperson

Communications Chairperson

Hospitality Chairperson
Please click here for full descriptions of the above positions.
Please email jenagf@gmail.com if you are interested or have questions about participating in either the nominating committee or the PTA Exec Board. Thank you for your consideration!